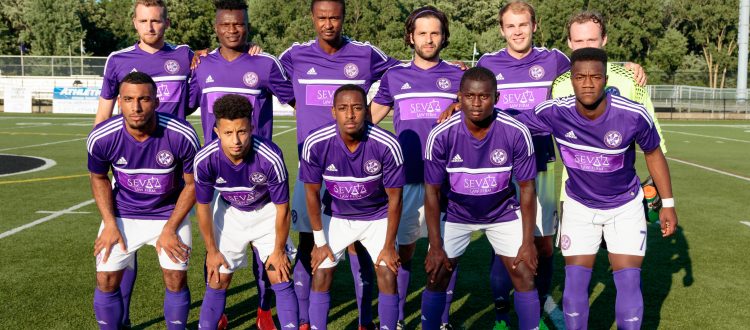 Update on August 12th Match
Oakland County FC is saddened to announce the cancellation of the August 12th match against West Chester United SC of the NPSL (National Premier Soccer League). Due to their travel schedule and Fall season obligations, West Chester is no longer able to make the trip from Pennsylvania. We apologize for the inconvenience and the unfortunate news. Individuals that have purchased tickets to the match will be reimbursed immediately.
Tickets for this Saturday's Fan Appreciation match and the final home game of 2017 vs. Windsor TFC can be purchased online here or at the gate for only $5. For additional information on the match, read here.
Windsor TFC plays in League 1 Ontario where they currently stand in 5th place of the West Division. In their most recent match, Windsor drew against NPSL side Detroit City FC, 0-0.