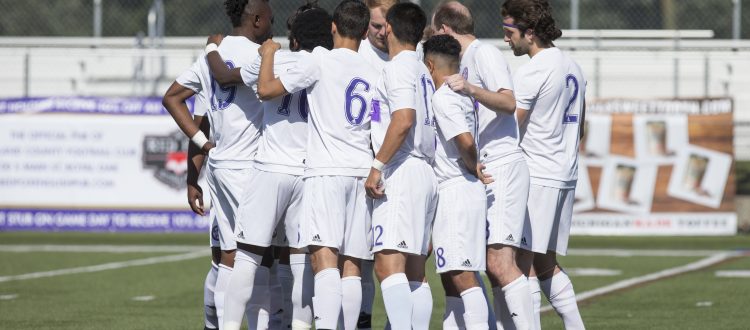 Co-Owner Nicolino Morana Sits Down with The UPSL Podcast
On September 11th, Head Coach and Co-Owner Nicolino Morana interviewed with Dennis Pope and Art Eftekhari of The UPSL Podcast to talk about the recent merger with the United Premier Soccer League (UPSL) and Oakland County FC history. Listen below.
On this UPSL Podcast hosts Art Eftekhari and Dennis Pope run down the latest UPSL headlines, we talk UPSL Midwest expansion with Oakland County FC Co-Owner and Head Coach Nicolino Morana, and have a wide ranging chat with FC Boulder General Manager and WUPSL National Director Don Harmon, and take questions and reader feedback from Twitter.
About the UPSL
The UPSL was formed in 2011 and currently includes more than 90 teams in Arizona, California, Colorado, Florida, Georgia, Idaho, Illinois, Iowa, Massachusetts, Michigan, Nevada, New Jersey, New York, North Carolina, Ohio, South Carolina, Utah, Virginia and Wisconsin. UPSL is the fastest growing Pro Development League in the USA, with 100-plus teams targeted for 2018 Spring Season. Each UPSL team is individually owned and operated, and is responsible for maintaining either UPSL Pro Premier Division or Championship Division minimum standards.
UPSL teams are all eligible to participate in the U.S. Open Cup Qualifying Rounds through the leagues affiliation with the U.S. Soccer Federation (USSF) and the United States Adult Soccer Association (USASA).