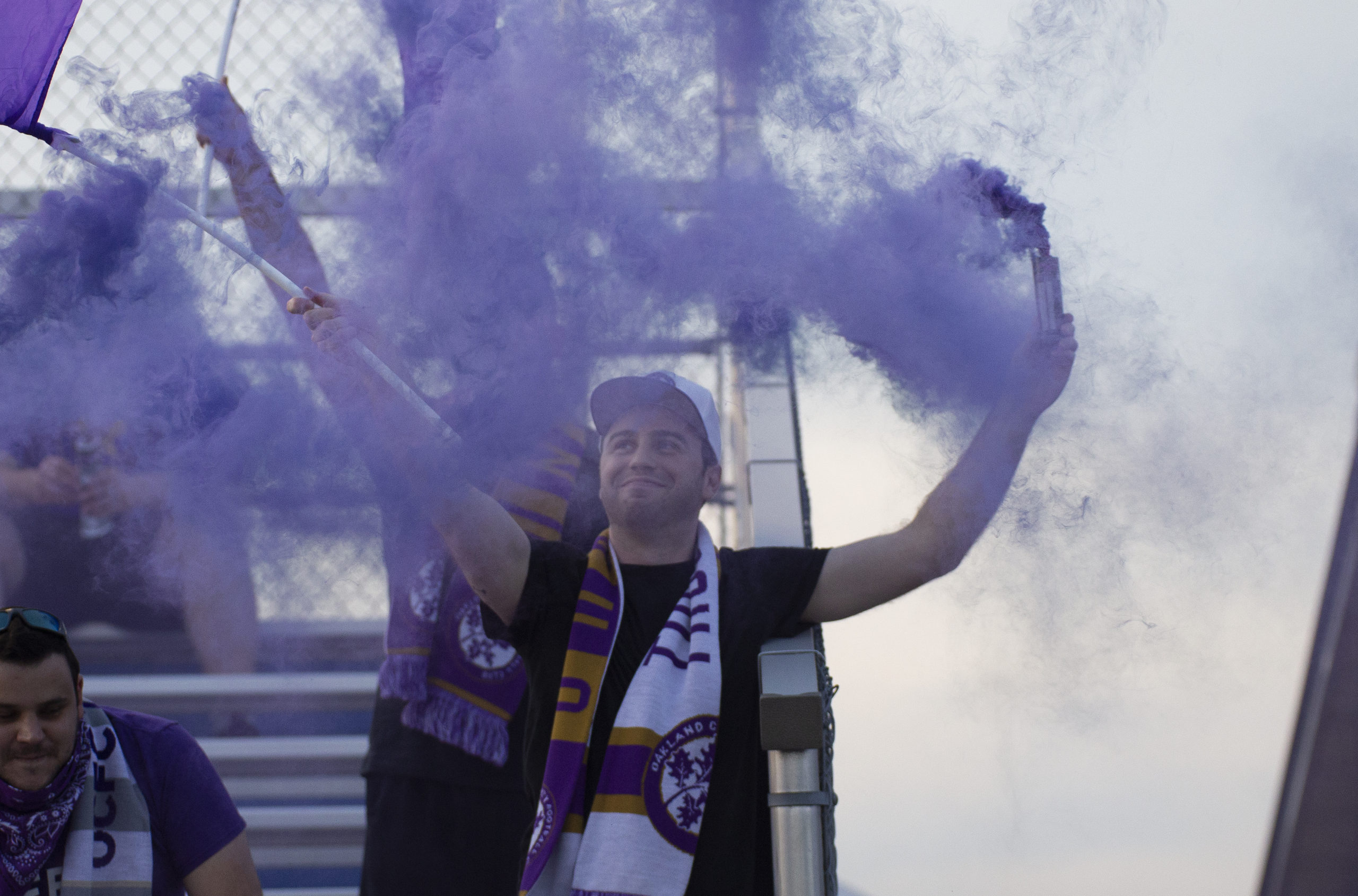 2020 USL2 season schedule released; OCFC home opener set for May 9
Oakland County FC's schedule for its inaugural USL League Two regular season has officially arrived.
Oakland's 2020 campaign begins at home on Saturday, May 9 at 4 PM against Cincinnati Dutch Lions. Soon after, their first road trip then takes place against those same Dutch Lions in Cincinnati on Saturday, May 16 at 3 PM.
OCFC's regular season USL2 schedule showcases seven home matches and seven away matches from May until July, the largest regular season schedule in club history. In addition to its seven USL2 regular season home matches, OCFC will participate and potentially host a 2020 Michigan Milk Cup match and one or two 'friendly' matches. Details for the 2020 Michigan Milk Cup and additional 'friendly' matches will be posted at later dates.
Regular season schedule highlights:
May 9 vs Cincinnati – Regular season home opener

June 12 and June 19 vs Flint City Bucks – Away and home matches against 2019 USL2 national champions

July 4 vs AFC Ann Arbor – First annual 4th of July match; Clawson fireworks to follow match
Accompanying OCFC in the 2020 Midwest Conference is AFC Ann Arbor, Cincinnati Dutch Lions, Dayton Dutch Lions, the 2019 national champion Flint City Bucks, Grand Rapids FC, Louisville City U23 and South Bend Lions.
2020 season ticket information will be released next month once the schedule has been set.