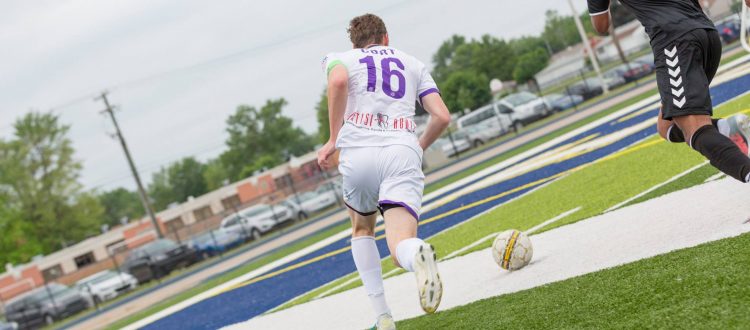 Match Recap: No Fun in Ohio
Oakland County FC (3-0-5) were defeated on the road by Toledo Villa FC (5-1-2) by a scoreline of one goal to nil.
Michigan's supporter owned team made an 80 mile trip out-of-state Friday night to take on the UPSL Midwest – East Division's second place team. OCFC was looking for a win to stay alive in the playoff hunt and to stay undefeated outside of Michigan in 2018. A win was not to be had though, as the O's were defeated for the fifth time this season.
Oakland County fielded a team which saw the return of midfielder Dylan Borczak, forward August Hunter, and the season debut for goalkeeper Ludin Gonzales. The defensive unit was made up of Cam Roberts, Alex Ofeimu, AJ Santavy, and club ironman Travis Harrington.
Despite a heroic save from the penalty spot by Gonzales in the first half, and a flurry of scoring chances early in the second, OCFC was unable to get on the scoresheet. Friday's decisive moment came in the game's 18th minute, when TVFC's Austin Combs was able to net his first goal of the season. Combs took advantage of an apparent miscommunication between OCFC goalkeeper Ludin Gonzales, and defender Travis Harrington.
---
Oakland's Roster:
Starters: Ludin Gonzales, Cam Roberts, Travis Harrington, Alex Ofeimu,  AJ Santavy, Robbie Cort, Belal Khoulani, Hakeem Sadler, Dylan Borczak, Mario Morana, August Hunter
Substitutes: Ian Walker, John Waller, Theo Foutris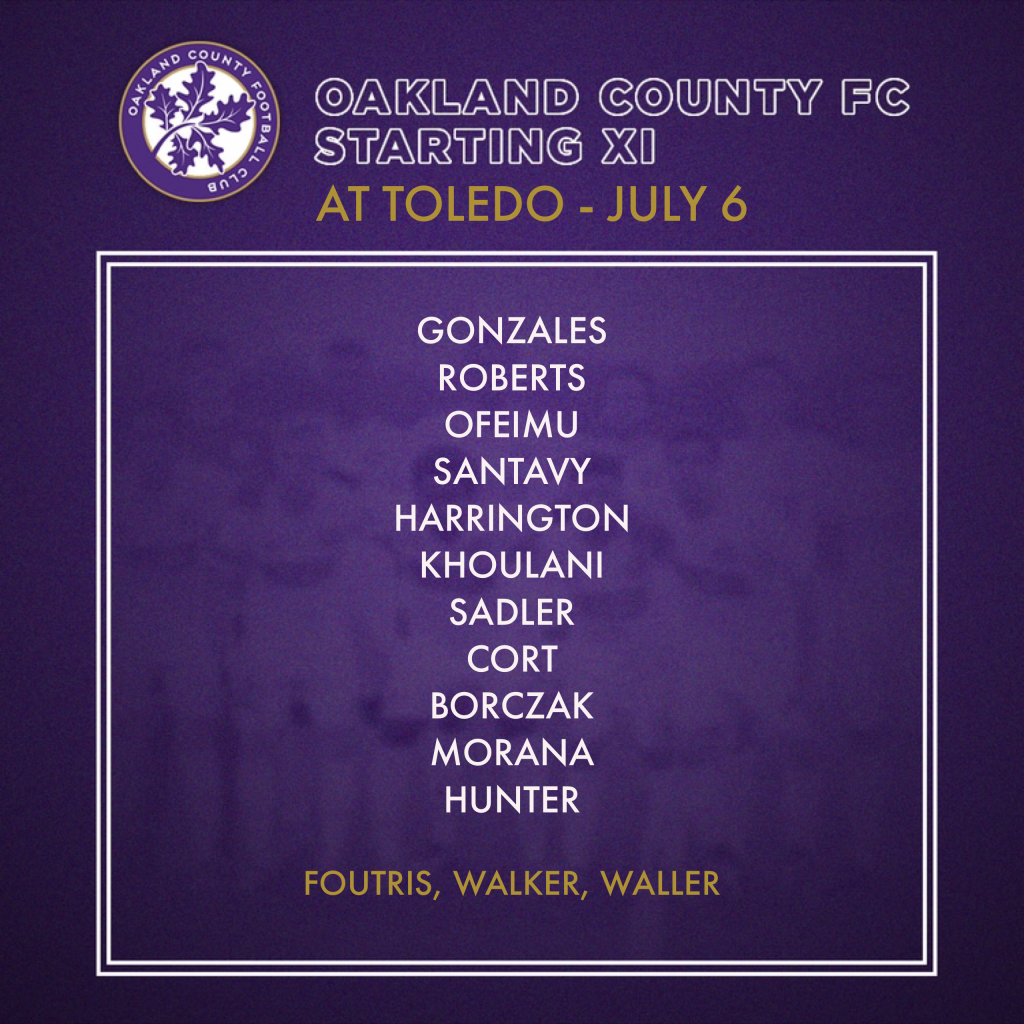 ---
What's On Tap:
Oakland County FC return to home field action at Clawson Stadium on July 13, when they welcome in Waza Flo, for a Friday evening exhibition match. Kickoff is set for 7:00 PM. The final home game of the 2018 league season arrives on July 21, when OCFC will be looking to play spoiler against Carpathia FC. Tickets for both games are available here.