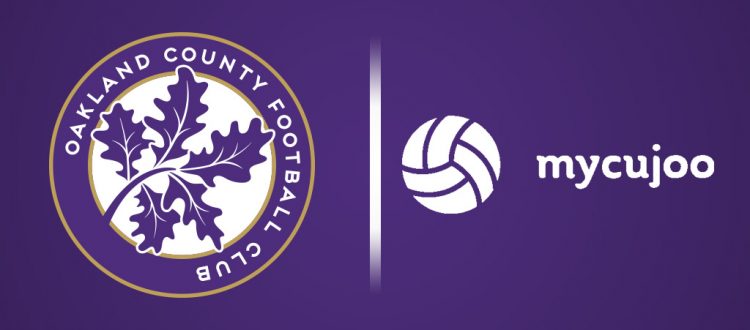 OCFC Announces Online Streaming Beginning in 2018
It's finally here. Beginning in the 2018 season, all OCFC home matches will be streamed via mycujoo: the world's football streaming platform.

mycujoo will offer the opportunity for fans all around the globe to catch live game-action via mobile, tablet and computer devices.
The Facts
Live broadcasts of all home OCFC matches beginning in the 2018 campaign

Post and in-game highlights; full match & highlights clips available on-demand after the match

Sponsorship opportunity for potential partners during Live streaming of each match (scoreboard & timer sponsor, goal announcement sponsor, video advertising)
This is something that will take our exposure to the next level. Making the game available to our fans that can't attend matches in person gives them the luxury of watching from afar. The opportunity itself will hopefully increase fan support and show a new audience what we offer to the beautiful game. – Theo Foutris, Co-Owner

OCFC ownership will be working towards fielding a broadcast team in the coming months that will add to the excitement of our online broadcasts. Interested in becoming a broadcast sponsor? Send us an email at info@oaklandcountyfc.com.
---
About mycujoo
mycujoo is a live football streaming platform offering content from around the world. The platform is tailored for global football, helping competitions and clubs at various levels to broadcast their matches and content, and providing fans from anywhere with live and on-demand football.
 Founded in 2014, mycujoo has already earned the trust of key partners within the world of football such as the Asian Football Confederation, the Portuguese Football Federation, the Philippines Football Association or the Federação Paulista, among many others.
mycujoo's model is to offer a football-specific, free-to-use broadcasting service at the lowest possible access costs, enabling clubs and competitions at any level to seamlessly set up their streams and start reaching new audiences.
Currently, mycujoo broadcasts on average 120 live matches per week and attracts more than a million monthly users.