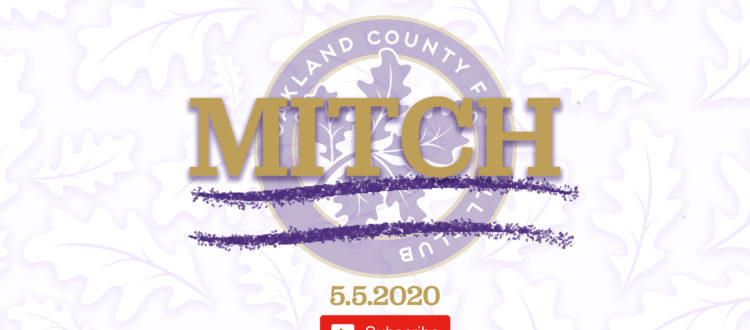 A show unlike any other: 'OCFC Extra Time' set to debut on May 5
Forever changing the soccer world. Today, Oakland County FC announced the creation of a one-of-a-kind YouTube show: 'OCFC Extra Time'.
Led by Trust Member and match color commentator Mitch Gatzke, 'OCFC Extra Time' will be a weekly collage of OCFC news, events, and parody. Debuting on May 5, 2020, new episodes will post every Tuesday throughout the 2020 OCFC season.
"I'm so excited to be working with such a great club on such a cool project," says host Mitch Gatzke. "OCFC Extra Time is going to be a perfect blend of informative on-field team coverage and all the 'behind the scenes' tidbits that we, as fans, have always wanted. We're going to have a ton of fun with this."
Adding a fresh new take on the soccer landscape in the state, 'OCFC Extra Time' will feature skits, interviews, gaffs, off-the-wall scenes and much more as the club embarks on its first season in USL League 2. Tap the button below to subscribe to our channel and be the first in line for all the content set to come your way this season.
---

"Join us, subscribe to the channel, and prepare to fall in love with Oakland County FC this summer." – Mitch Gatzke