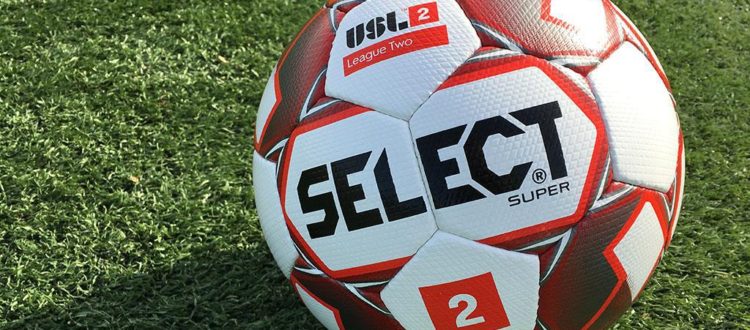 USL League Two Reaffirms Intention to Play in 2020
The United Soccer League on Monday reaffirmed its intent to play the 2020 League Two season.
Following the lead of both the Championship and League One, League Two has delayed the start of its new season, following recent guidance from the Centers for Disease Control and Prevention (CDC), restricting public gatherings of 50 or more people through Sunday May 10th. While that remains in place, a majority of League Two ownership groups have advised Vice President Joel Nash that they are willing to await further guidance from public health authorities with the hope of playing as much competitive soccer in 2020 as possible.
"Obviously there are a lot of more important things going on than soccer at the moment, so our main focus right now is on being as supportive to our clubs – who are doing their best to promote positive public health habits within their communities – as possible," Nash told Julia Poe in an interview with ProSoccerUSA.com on Monday night. "With that said, we do intend to play in 2020. Like other leagues, we may have to get creative with our competition structure, but the feedback we're being given from the majority of owners in our league is that they want to play and are willing to do what's necessary in order to do so. And hopefully once we're through the crises, those games can be a reason to bring communities back together in a safe way."  – Joel Nash, League Two VP
The season could, however, see an altered format, with the potential for some clubs – or potentially full divisions – electing to forgo competition for this year to focus on returning strongly for the 2021 season.
The full league statement can be viewed here.
OCFC Ownership stands by the decision of the league and how the matter is behind handled. While we want to hop on the field as bad as ever, the health and safety of players, supporters and staff is our ultimate concern.
While we await the start of the season, head on over to our newly created Twitch Channel as we participate in the nation-wide '2020 Lower League eCup' with Ownership and supporters competing against 120+(!) other clubs.